Increase your income thanks to the co-optation recruitment!

Video not supported

Have a look at our job offers
---

Job offers everywhere in France and all around the world, in any type of industry.

Recommend your network
---

We all have someone trustworthy to recommend in our network (ex-colleagues, family, friends…)

Earn a €700 bonus
---

Are you the ideal co-opter?
Do you know trustworthy people looking for a new challenging job opportunity?
Do you have a wide network?
Would you like to have a glass of champagne with the co-founders?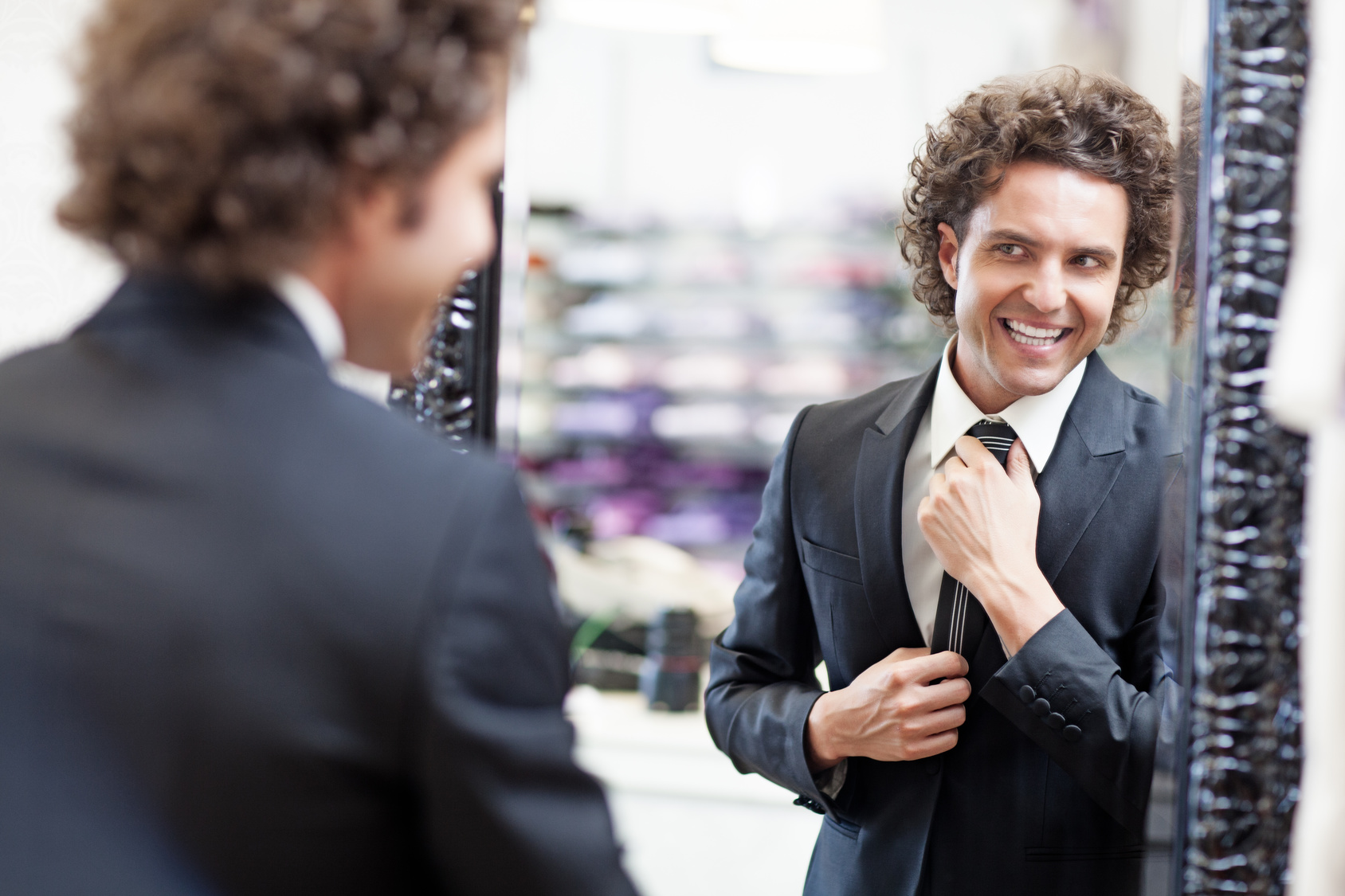 It is time to become a co-opter!
---
Join an influent network based on trust and recommendation.
Help your relatives to have a new start in their career.
Get a €700 bonus for each successful recommendation.
Get involved in our events and get to know each others.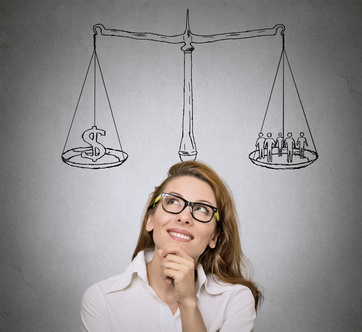 COOP-TIME is on everyone's lips
COOP-TIME is...
The first collaborative recruitment platform of business executives operating primarly by recommendation. Our network includes more than 50,000 active co-opters in France and abroad.
Our team thoroughly considers each recommendation in order to select only the best candidates for your company.
Our motto: recruiting is good, coopting is better!
---